The REALTORS® Political Action Committee, RPAC, is one of the most important functions of local, state, national REALTOR® associations. RPAC is dedicated to raising funds used to support political candidates, elected officials and real estate issues which advance the interest of Real Estate Professionals.
RPAC is the only political action group in the nation organized for REALTORS®, run by REALTORS®, and exists solely to promote issues important to REALTORS®. One example of RPAC working for you in the State of Missouri was in 2010. REALTORS® working with RPAC helped pass the Missouri Real Estate Taxation, Amendment 3 of the Missouri Constitution.
Amendment 3 to the Missouri Constitution now prohibits the tax of real estate sales or the transfer of real estate. Without the support of Missouri REALTORS® and RPAC, Amendment 3 would not have been possible.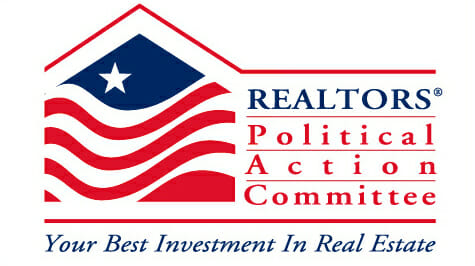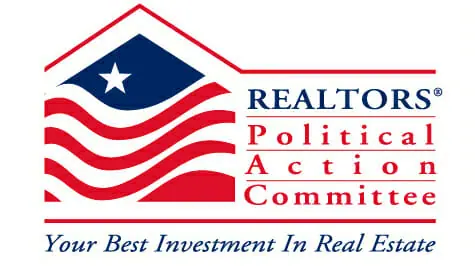 Why Contribute to RPAC?
Protect your private property rights
Preserve the American dream of home ownership
Promote REALTOR® political interest
Add extra value to your membership in The Columbia Board of REALTORS® ensuring that your political voice will be heard