Joining the Columbia Board of REALTORS® as an Affiliate will provide you and your company access to 700+ real estate professionals in Mid-Missouri!
Affiliate Membership benefits are highlighted in the application links below.
Reach out to CBOR at board@cbormls.com today to learn more about the value of Columbia Board of REALTORS® Affiliate Membership!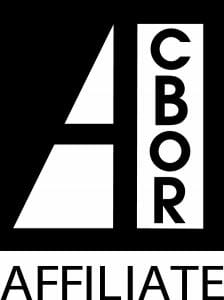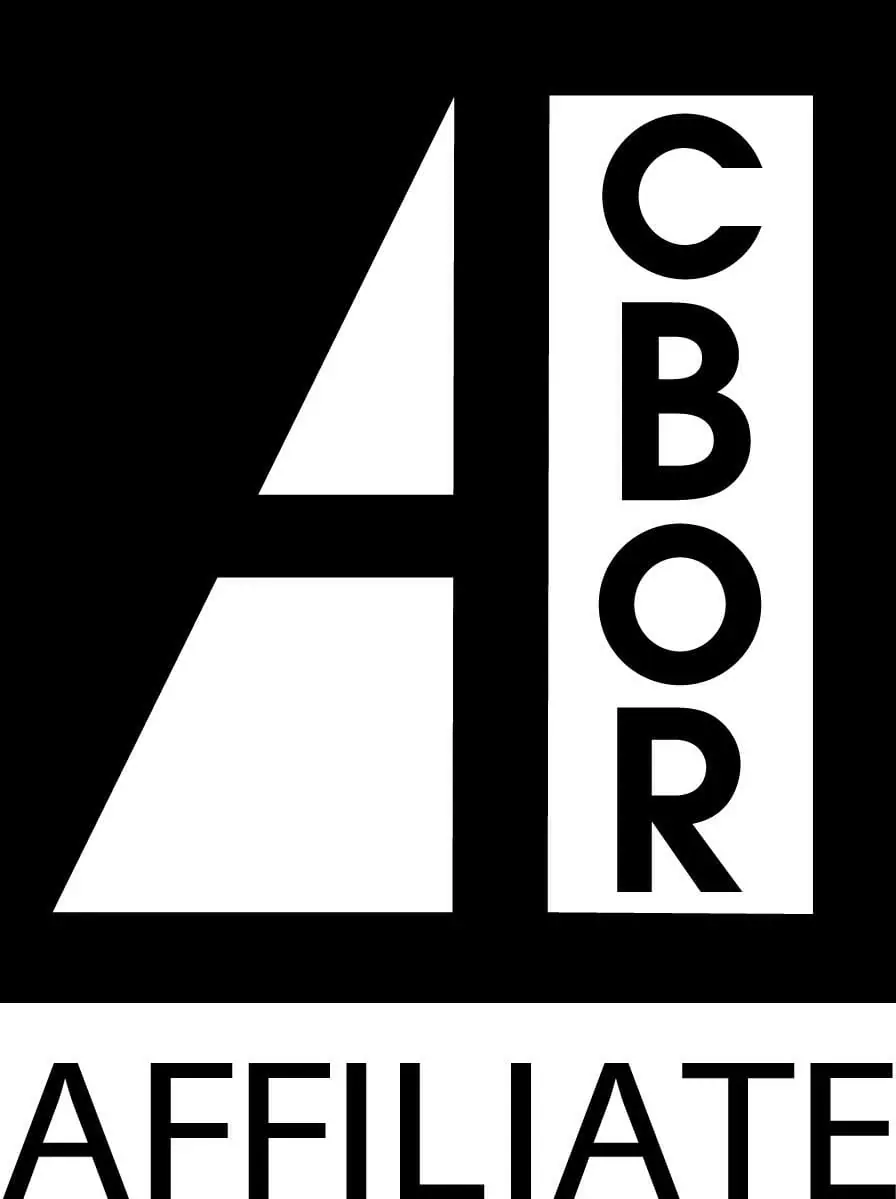 Become an Affiliate Today:
Have fun, network, and participate at CBOR events
Listed on the CBOR Website Affiliate Directory
Added sponsorship opportunities
Advertising in the Weekly REAL Source e-newsletter!
Become an Affiliate with Key Access:
Enjoy the same benefits of being a CBOR Affiliate with the added convenience of Supra eKey access on your smartphone!*
Those identified as eligible for eKey consideration at this time are: pest control operators/inspectors, radon inspectors, home inspectors, chimney inspectors, HVAC inspectors, mold inspectors, roof inspectors,
foundation inspectors, professional home stagers, builders/contractors, and professional photographers.
Optional ShowingTime access*
*pending CBOR Board of Directors approval
Those Affiliates seeking Supra eKey and/or ShowingTime access will be required to submit the following to CBOR prior to eKey/ShowingTime access being granted:

Copy of Drivers License
City/County issued Business License
Certificate of Liability Insurance

of at least $1,000,000.00 naming the Columbia Board of REALTORS® Inc. as an additional insured

All individual Affiliate members seeking key access, as well as the Owner(s) of the Company, must sign and agree to be bound by all of the terms and conditions of a Keyholder Lease Agreement, with the provider of the Keyholder products and services, on a form to be provided by the Columbia Board of REALTORS®

Completed Background questionnaire